Reclaim Your Time & Outsource Design with

5UP
Your time and money are some of your most valuable assets as a business. When it comes to a successful return on your investment, it is essential to have a team in your corner who can come through eye-catching, jaw-dropping designs that leave customers and clients impressed.
Graphic Designers will tell you that quality design not only extends your brand but increases the effectiveness of your print pieces. Whether you're trying to sell a product, establish the perception of your brand or deliver a message, great design will help you accomplish your goal.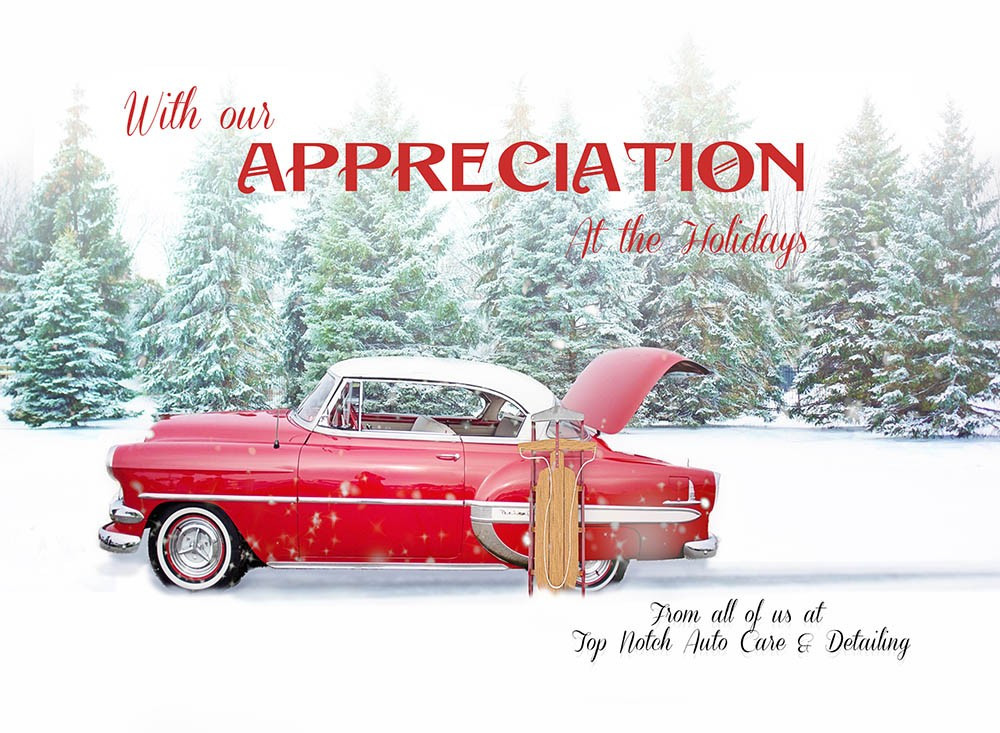 Design Portfolio
Our work speaks for itself. We are proud to have had the opportunity to work with countless companies, brands, and individuals to develop high-quality and professional design work. Check out our portfolio of past projects below: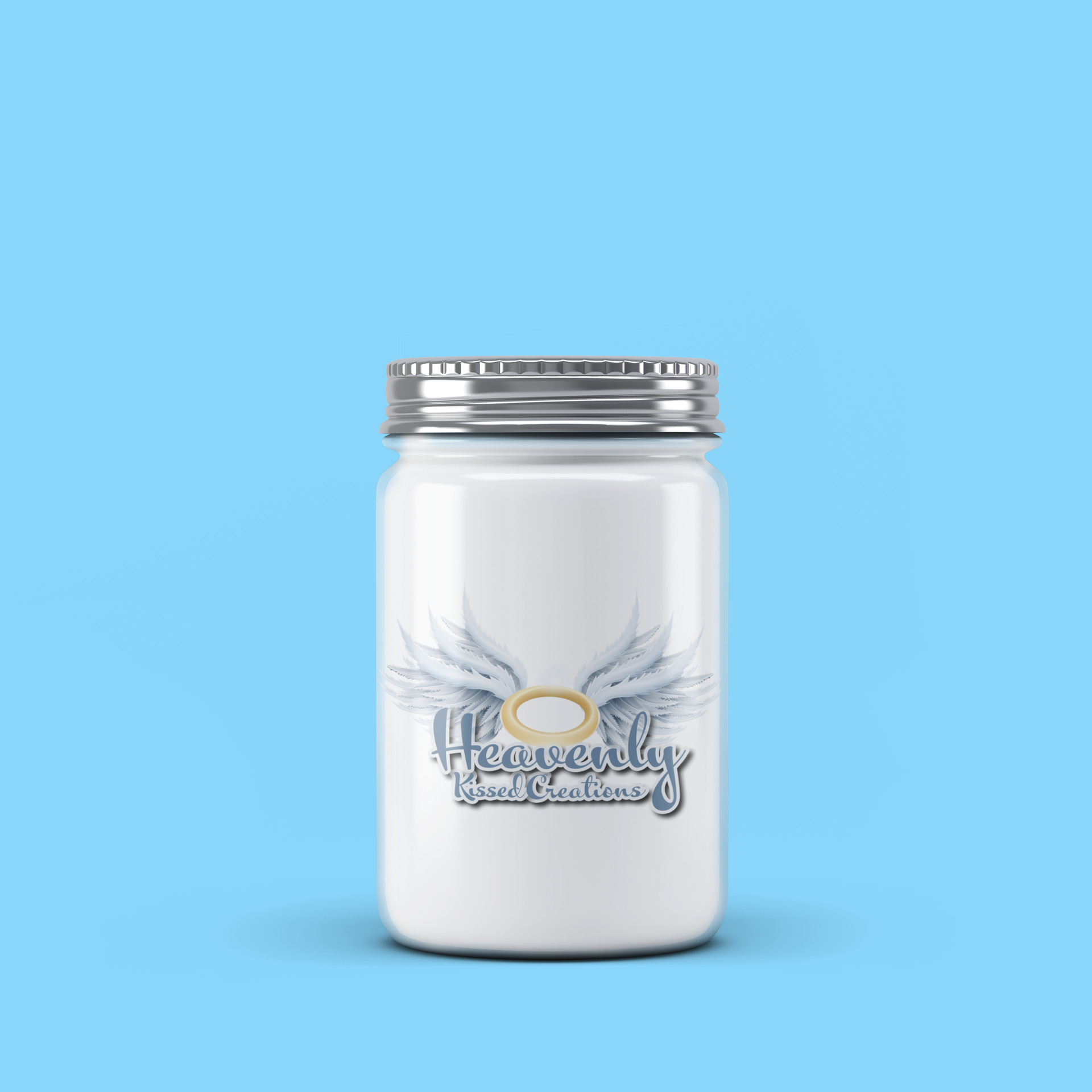 Design Services with a Personal Touch
The team at 5UP has over 17 years of experience working in some of the most creative and influential markets out there. Our time-tested expertise has helped us strategize and implement professional design work that turns a profit while keeping your budget intact. From the moment you team up with us, you will experience the personal, one-on-one touch that 5UP has become known for. No matter what service you need, you will find an expert team member who will walk with you through the entire project. Whether you need a simple printed piece delivered or a full-scale online marketing design created, you can trust your company and brand in the capable hands of 5UP.
A Passion for Creative
At 5UP, we are driven by a passion for excellence in creativity. We know that you give your life to creating and designing content that leaves lasting impressions on the world. As a team of like-minded creatives, the expert designers and product developers at 5UP are ready to help you bring your dreams to life with a full suite of design services. When you partner with us, you aren't simply outsourcing with an unknown team of strangers - you build a long-term partnership with design professionals who are passionate about helping creatives and entrepreneurs accomplish more together!
What to Expect from Your Experience with the 5UP Group
At 5UP, our team will treat you like family from day one. Even if you are simply trying to get some preliminary information, we will do our best to serve you - even if you don't end up working on a project with us! That's the 5UP difference - a team of people helping people make a difference through creativity.

Here is what you can expect when you outsource your design with 5UP:
Transparent and open communication from day one. We will work with you on each step of your project to ensure that you end up with exactly what you desire. Together we will grow through honesty.

An expert in various design fields - ready to serve you in any way you need!

A one-on-one partnership with a trained expert in the field you are requesting work from.

Peace of mind knowing you can focus on other elements of your passion while a professional complete your design projects.

A long-term relationship with a team who will get to know you, your brand, and will strive to bring high-quality content to your entire organization.


The time to focus on the things that really matter - life, family, and your passion.
Ready to get started with the 5UP team? Contact us today to learn more!